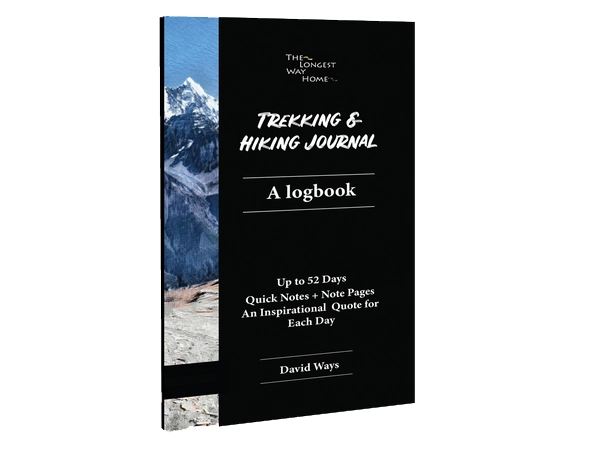 Buy it now! $14.99 $11.99
Tracking & express delivery available!!


Look inside
Pocket sized, this trekking/hiking journal, is perfect for recording your trails

Book details:
Dimensions: 4.25 x 6.875 in"
Weight: 55grms 1st Edition
Pages 105

---

---
A pocket sized trekking or hiking journal with quick fill references & diary pages
The perfect trekking or hiking journal for yourself or as a gift for anyone who enjoys taking to the trails anywhere in the world.
»

Designed to be lightweight & fit in a pocket: At only 4.25 x 6.875 this journal is smaller than many mobile phones! It's also far lighter and doesn't run out of batteries!

»

O

ver 50 days worth of treks

: There's 52 days of trekking or hiking journaling inside. One page is for quick fill references, the opposite page is for your own diary.

»

Strong p

urpose created matt cover

: this book won't slip easily from your hands. The matt cover has a

textured grip

that makes note taking easy!

»

Quick fill sections

: even if you are in a rush, or ready for bed, the quick fill page allows you to effortlessly log details from dates, distance, weather, altitude, lodges, meals, ratings & more

»

A new travel quote everyday: At the end or start of each day there's a new travel quote to help or inspire you on your journey.
This trekking and hiking journal will help you record your entire trek or hike. Whether you just want to quickly filled in the days events, or write a diary it's all here.
I created this book to record my own treks when writing guidebooks, now you can have the best too!
I've been living and traveling throughout Nepal for over 10+ years. When researching my trekking guidebooks to Nepal I needed something that strong for the wild mountains, quick and easy to fill but also allow me space to write in detail.
While I also use GPS tracking equipment, and have a mobile phone, issues with batteries, cold, hot, and wet conditions make this a better choice for trekking or hiking notes.
Over the years other trekkers saw me with this little pocket sized book and asked where they can get one. The internet is filled with cheap imitations. This is the real thing. Trekking & hiking journaling, hiking tracking, and diary making on the trails has never been so easy with this. So I've made it available to everyone. Over the years I've built up quite a collection, complete with many, many memories of each trek!
This book is 100% original, and lasts a lifetime!
While most of my treks have been in Nepal, this trekking and hiking journal can be used anywhere in the world.
This book is near-zero-waste & carbon positive. It takes 1 tree to make 30 full sized books on average. I will be planting 1 tree for every book sold!
Now shipping worldwide.
Looking for the perfect journal for your trek or hike anywhere in world? This is it. Looking for a gift for someone that enjoys taking to the trails? Then this will make someone very happy. Created by someone who treks and writes journals, this hiking and trekking journal is a great choice for everyone.
Buy it now! $14.99 $11.99

Also available on Amazon.com / UK / DE / Barnes & Noble / Book Depository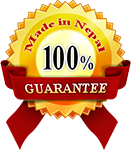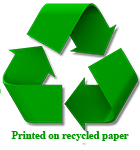 Secure https checkout
Multiple payment options available including PayPal
Multiple delivery/tracking options available
No registration required
No spam follow-ups
Customer Reviews