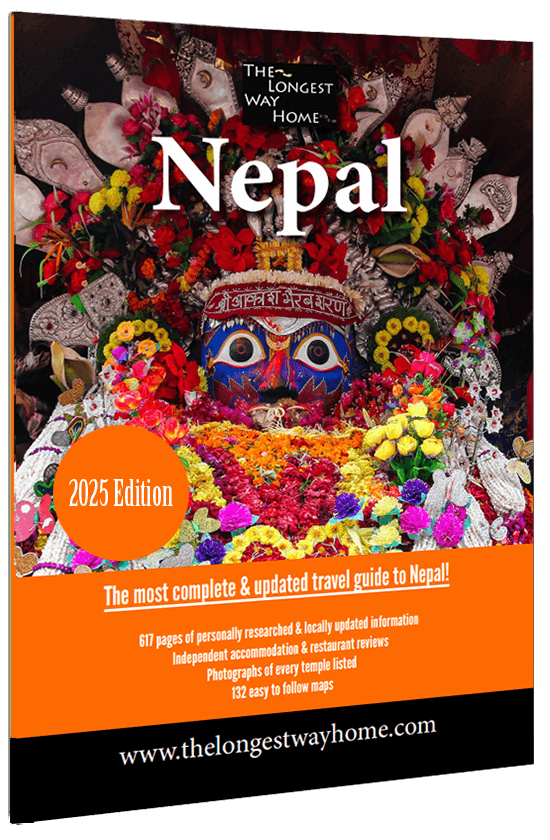 Nepal Guidebook
A full 617 page guidebook to Nepal containing all the individual guidebooks on this page plus COVID-19 information & much more ... a print version is also available
For more information do read more about the Nepal guidebook here
Contains Kathmandu city, Bhaktapur, Patan, Boudhanath, Pashupatinath & much more
Read more about the Kathmandu Valley guide book
Discover more!
Exclusive books & guidebook packages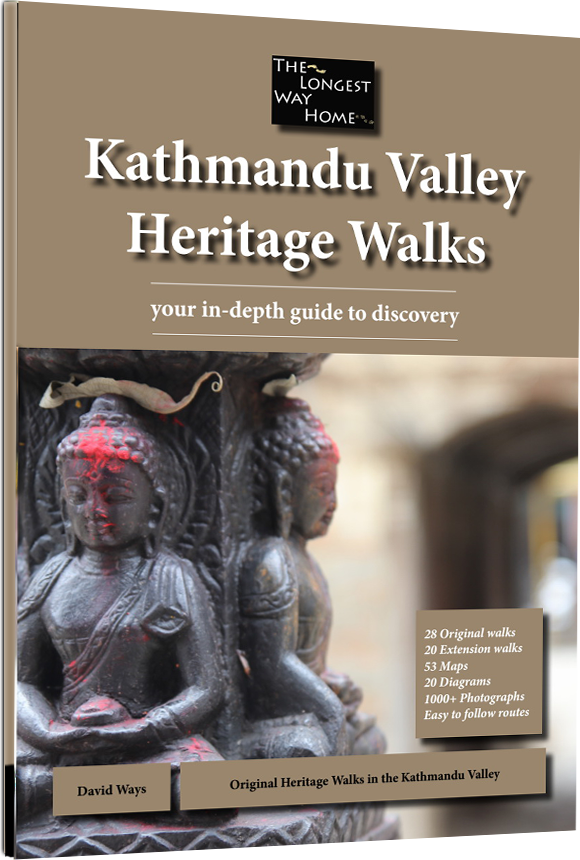 Premium book with 28 original & in-depth heritage walks throughout the Kathmandu Valley. Available in digital & print.
Read more about the Kathmandu Valley Heritage Walks book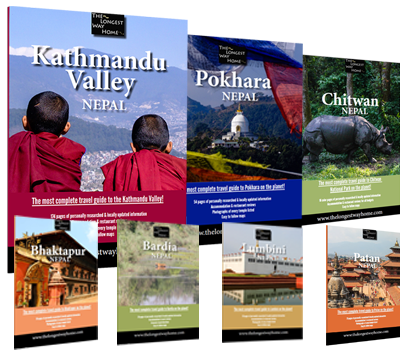 Total Package
Buy it now $13.45
Contains all the individual guidebooks on this page (except trekking, heritage & country guide). Includes: Kathmandu Valley, Kathmandu city, Bhaktapur, Patan, Boudhanath, Pashupatinath, Pokhara, Chitwan, Bardia & Lumbini.
SAVE 20% (paypal accepted)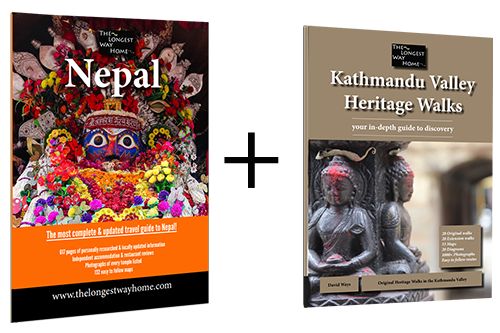 Complete Digital Package
Buy it now $29.99
Contains the full digital Nepal Guidebook plus the Kathmandu Valley Heritage Walks book. With this package you get the very best Nepal experience with the most up to date complete guide to the entire country plus in-depth heritage walks across the Kathmandu Valley.

SAVE 50% (paypal accepted)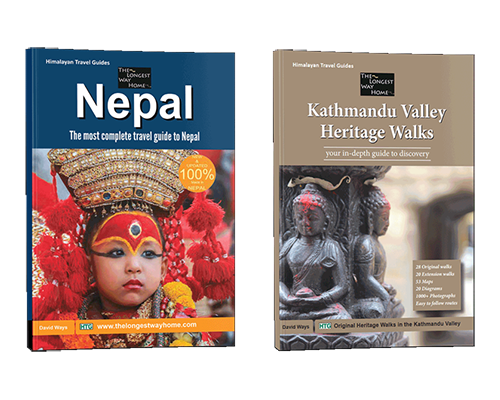 Complete Print Package
Buy it now $39.99
Contains both paperpack editions of the Nepal Guidebook & the Kathmandu Valley Heritage Walks book.
With this package you get two paperback guidebooks to take with you to Nepal. Travel the country with a paperback book & enjoy heritage walks with the feeling of paper in your hands!

SAVE 50% (paypal accepted)

Prices in USD $


Buy with PayPal here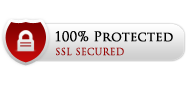 I've spent years researching these guidebooks so you won't miss out!
Welcome to the evolution of guidebooks
A little about ...
Every guidebook to Nepal listed here comes with the following:
» Interactive PDF's! No more swiping your tablet or phone wishing you had a print guide.
» Dedicated walking tours. Easy to follow maps with inbuilt photos and walk through instructions.
» Never miss out! All temples, locations & sights are photographed, described & documented so you'll know 100% where & what they are!
Save money ...
Buy a guide here & save money when you are in Nepal:
» Find out what you can skip. What tickets let you into other places for free.
» Get the best hotel reviews with the lowest rates already found for you!
» Take a tour or go independently? Find out when it's cheaper to go on a tour bus or to hop in a taxi
Get the best ...
I know Nepal & I know all the current guidebooks: that's why I've written better ones!
» Fully up-to-date & written on location!
» Traveler to traveler these guidebooks have been user tested on the ground LIVE in Nepal!
» They work on laptops, tablets, mobiles & are printable too!
Every single guidebook is 100% independently written & researched. There are zero sponsored hotel stays, meals or tours. Everything is paid for personally so we can all get an honest experience & a better idea on what to expect.
What other people are saying

Mandy - Malaysia
" Comprehensive guide with really helpful hotel & restaurant reviews ... "

Johann - Germany
" I really found the walking tours with photographs helpful."

Jane - U.S.A.
" I'm going back to Nepal and this is the only guidebook I'm taking! "