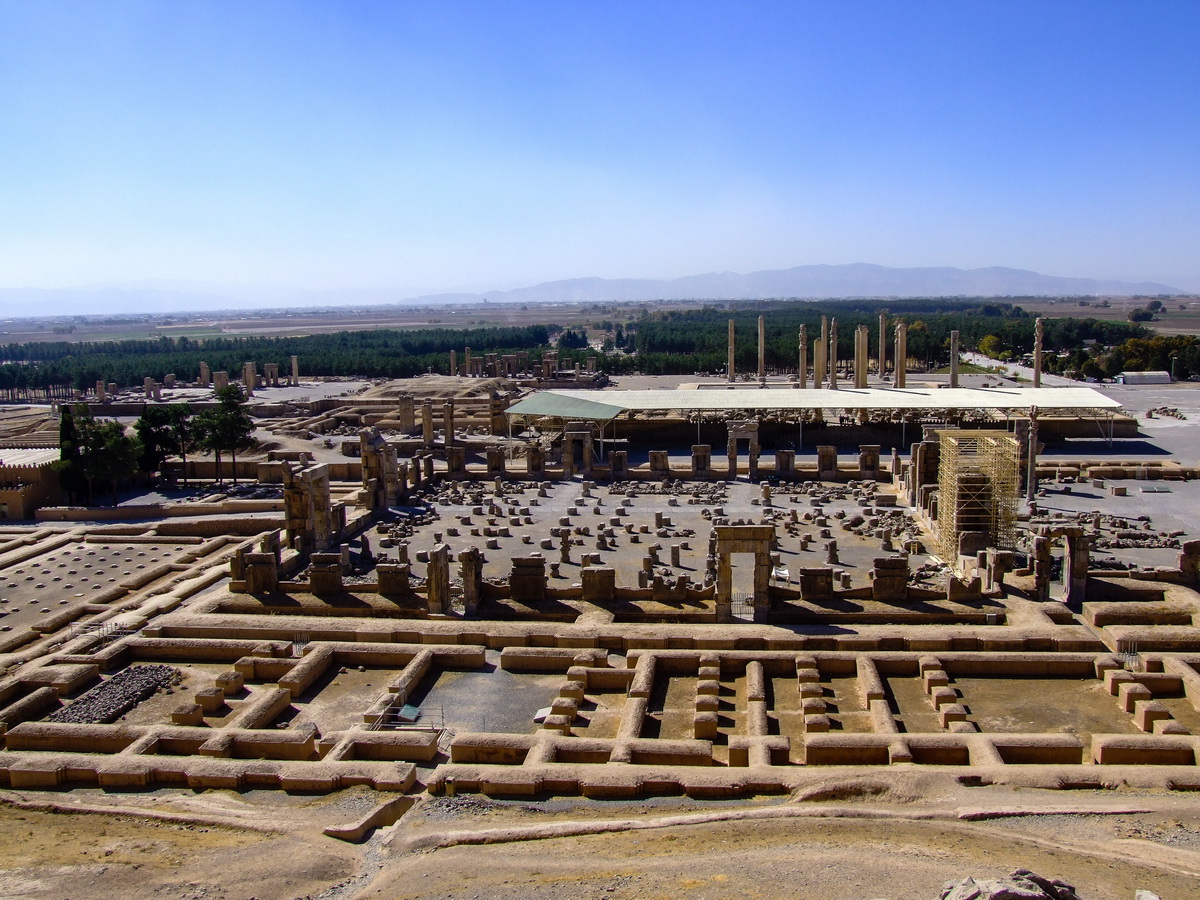 Persepolis city view in Iran
Persepolis was an ceremonial city during the Achaemenid Empire 550–330 BEC. It's about 60km from the Iranian city of Shiraz. Contary to popular belive Alexander the Great did not Found Persepolis, this was most likely Cyrus the Great or Darius I. 
It was around 330 BEC that Alexander the Great invaded Persepolis but was ambushed by Ariobarzanes of Persis with great casualties occurring. Alexander did however, take the city.
It was around this time that a great fire engulfed the city. It's not clear if the fire was set by Alexander or others. However many of the cities plans survived.
Persepolis today
For those new here you can read all about Iran here. Today it may seem like Persepolis is nothing more than ruins. Which it technically is. However, because much of the city was built in rock and marble so much of it is incredibly intact.
Indeed the "Persian Gates" that Alexander stormed still stand today. The gate posts at least. But it is here that you can still walk through them, surrounded by marble inscriptions, statues and pillars. It's a significant feeling of historic grandeur.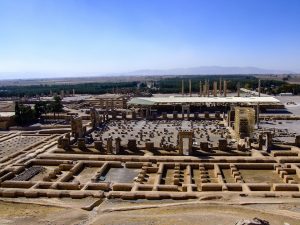 This is one of a selection of photographs from around the world brought to you over the holiday period to enjoy. You check out more from my gallery.
You can support this site by either purchasing a guidebook below or by booking a hotel room through a parter hotel (same great low prices for you, a little commission for me).
---
Get my Guidebook to Nepal & discover more than anyone else!
The most up-to-date, popular and dedicated guidebook to Nepal in the world. Take a look below and you'll find out why!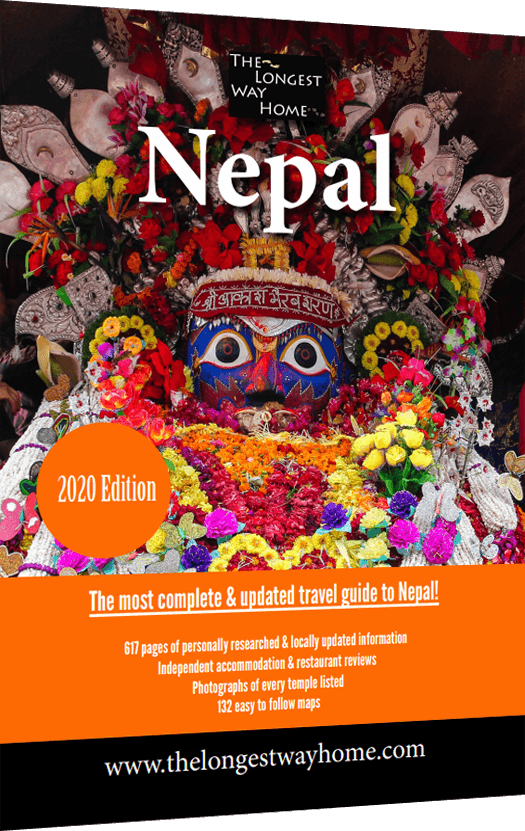 Find out more here!
---
Please take a moment to share this photograph using your favorite social network