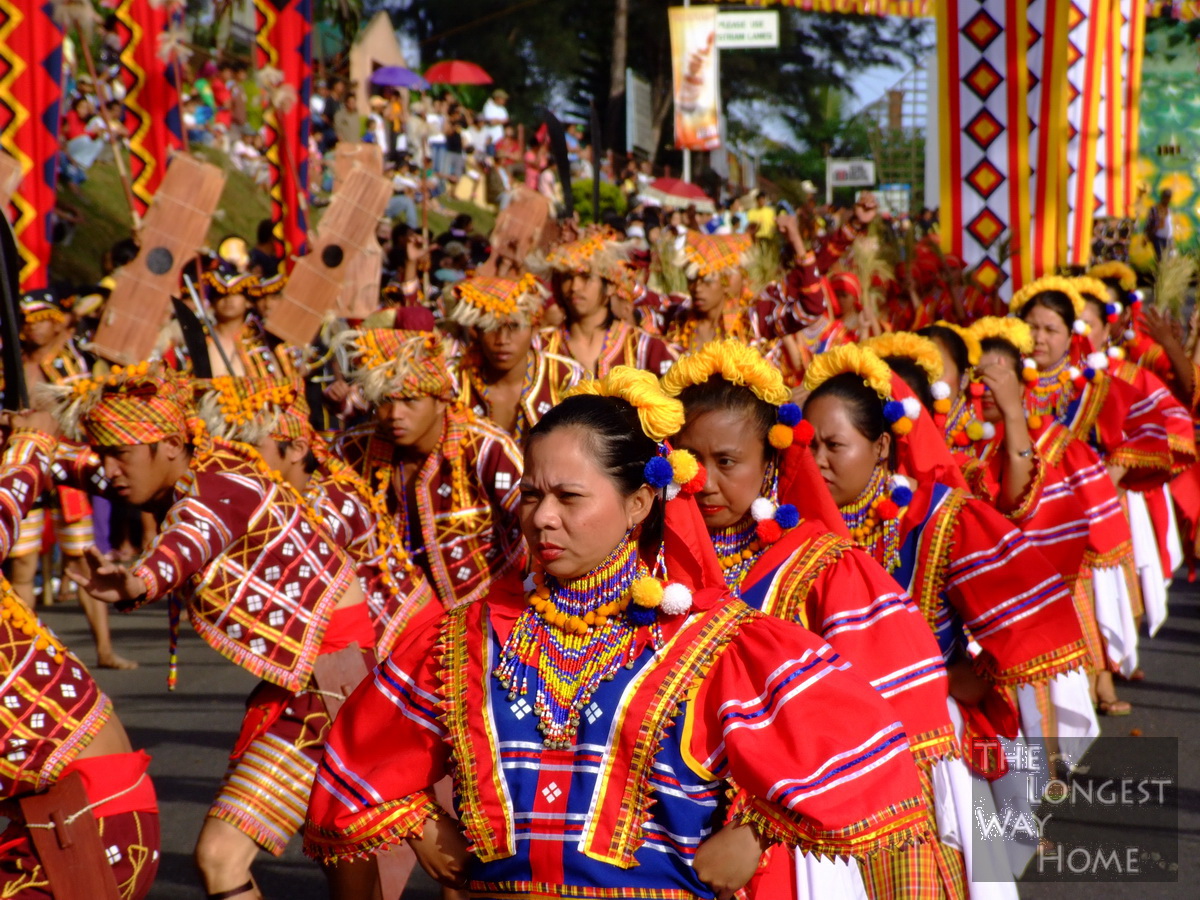 Seven tribes of Bukidnon come together for a celebration
The anniversary of Bukidnon province being founded in Mindano is celebrated with a cultural event known as the Kaamulan Festival. It brings together the 7 hill-tribes of the area in Malaybalay City for a day of dancing, displays and ethnic foods.
Normally such an attraction would be popular with tourists. But, the Kaamulan festival takes place on Mindanao island which has sadly been the subject of terrorism by Abu Sayyaf (Islamic State supporters), local criminals, drug lords and corruption. In 2016 many countries put Mindanao on the no-go list due to the kidnapping and killing of tourists and foreigners.
The story behind this photograph
The Philippines is one of the most commercial countries in all South East Asia. As such much of its ethnic and historical culture has largely been left behind. The Seven Tribes of Bukidnon are the Talaandig, Manobo, Umayamnon, Matigsalug, Tigwahonon, Higaonon and Bukidnon. The largest tribes are the Manobo and Bukidnon.
I have lived and traveled throughout the Philippines including Mindanao and have found the lack of old world ethnic tribes today quite sad. Yes you can go to the popular area of Sagada and get a photo with an tribesman but they just take of the costume once you've paid them for the photograph and left. In Bukidnon there are still some ethnic tribes.
These days such places like Bukidnon and the Kaamulan festival are off-limits to tourists due to the deaths and kidnappings of tourists in that area. In a strange way this may protect the tribes ethnicity that bit longer. The festival will remain a festival for culture and not paying tourists. A strange price to pay to avoid the commercialization and disappearance of a ethnic cultures throughout the Philippines.
You can read more about Bukidnon here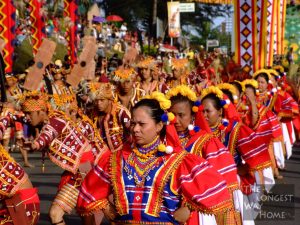 ---
Planning on booking a hotel room here?
Here are the best online rates guaranteed!
I recommend you try my own hotel search.
---
Please take a moment to share this photograph using your favorite social network